Ayurveda Certification Courses in Rishikesh at Haritha Yogshala
Haritha in Rishikesh is renowned for its comprehensive Ayurveda courses, offering a profound exploration of this ancient healing science. With expert Ayurvedic instructors and a serene Himalayan backdrop, students can delve into Ayurveda's principles, herbal remedies, dietary wisdom, and holistic wellness practices.
The courses blend theory and practical application, equipping learners with the knowledge and skills to promote health and balance. Whether you're a beginner or seeking advanced Ayurvedic studies, Haritha Yogshala provides an authentic and transformative Ayurveda learning experience in the heart of Rishikesh.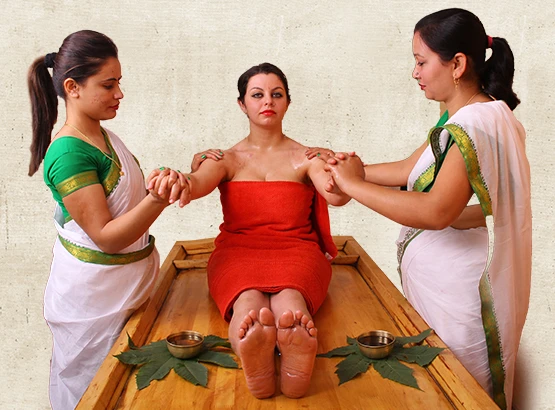 Haritha offers many short duration certification courses include practicals, theory and experience of Ayurvedic therapies. These short term Ayurveda courses is a perfect rejuvenation and educational package.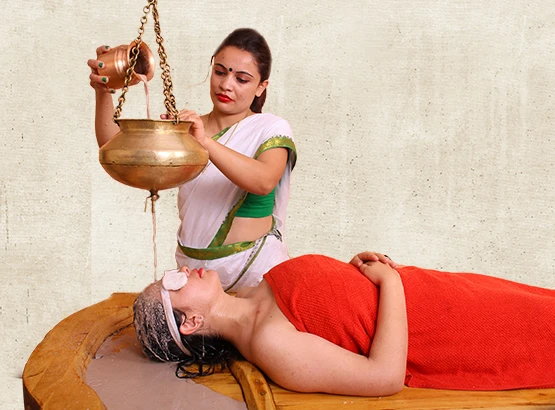 If your looking diploma courses or ayurveda therapist, wellness professionals courses, Haritha offers best Ayurveda certification programes in Rishikesh, India. These long duration courses starts from 15 days.