Haritha Yogshala Teachers

Our instructors are the assets of our foundation. Besides the perfect giveaway of Haritha Yogshala, our instructors hold a vast and deep ocean of knowledge of whatever they do. Basically, our instructors love what they do, You will locate an ideal mix of responsibility with enthusiasm and polished methodology towards their objective.
We need you to have an incredible time learning Yoga and Ayurveda with us in HARITHA. So while we guarantee that our instructors are knowledgeable about the correct capability added to their repertoire we ensure they are merciful as well.
Despite the fact that our educators originate from various strolls of life, there is a shared factor "love and Compassion". We urge them to be innovative and motivating while in the meantime take after the syllabus to guarantee achievement in your particular course at HARITHA YOGSHALA.
Our instructors are well equipped with the massive knowledge of what they impart to the learners. Their teachings rest in their soul. Therefore, learning with them is an immense opportunity of joy and fulfillment.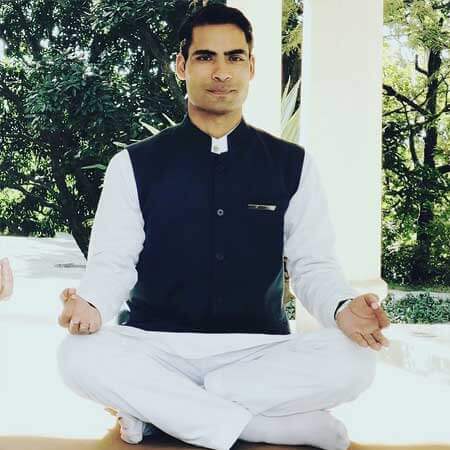 Aacharya Kapil Bhatt
Hatha Yoga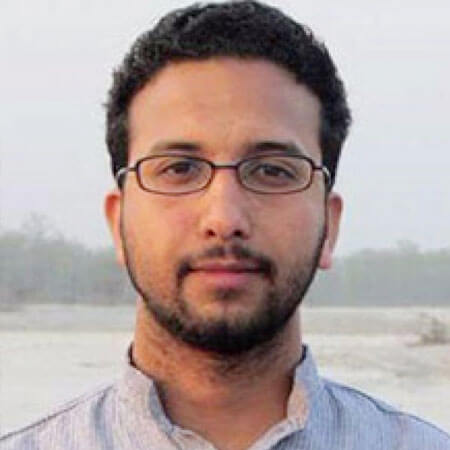 Aacharya Vimal Sharma
Philosophy
Mr. Kushal Sharma
Anatomy & Physiology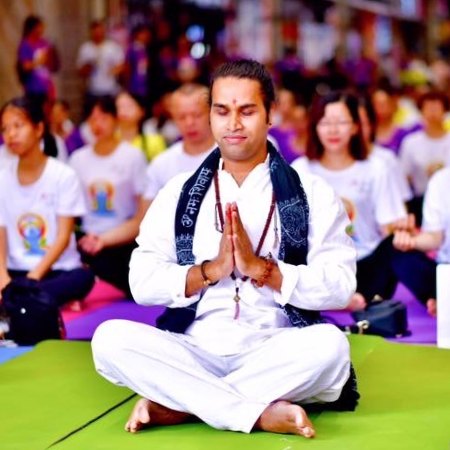 Master Deepak Prajapati
Healing & Meditation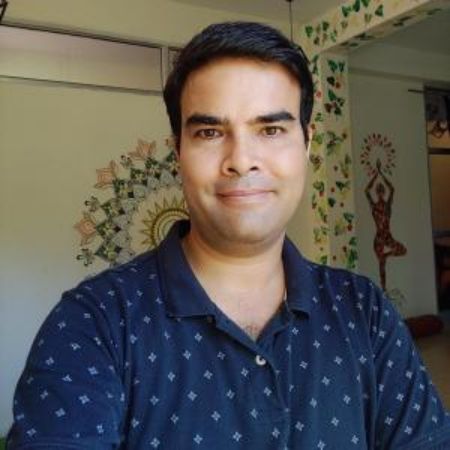 Dr. Deepak Saklani
Ayurveda & Astrology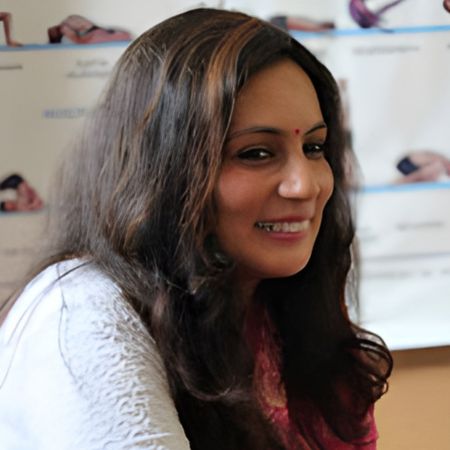 Deepa Negi Mira
Meditation & Mantra Chanting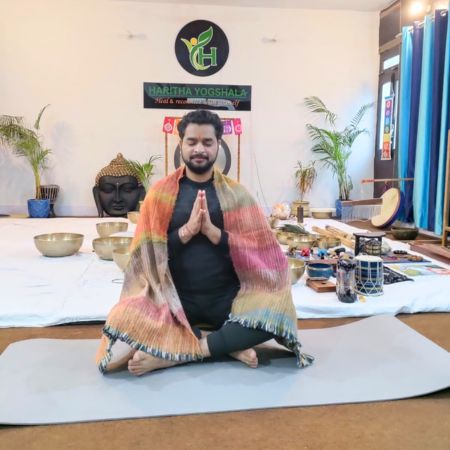 Yogi Ashish
Hatha & Ashtanga Yoga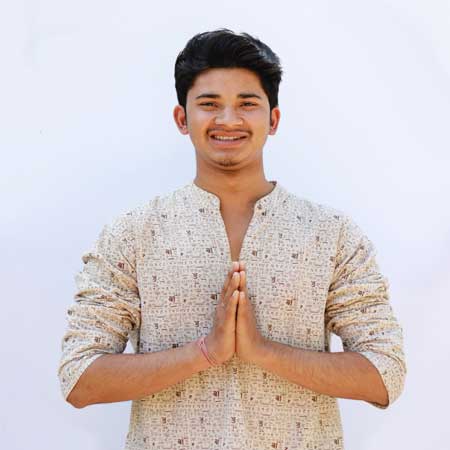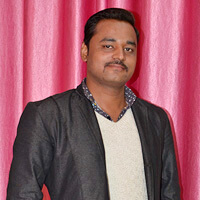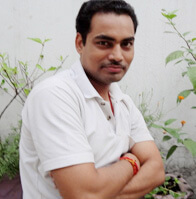 Dr. G.K. Rastogi
BAMS, MD in Ayurveda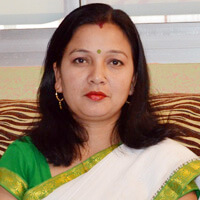 Dimple Rana
Ayurveda Teacher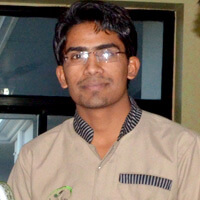 Sobhan Bhardwaj
Senior Therapist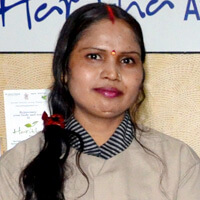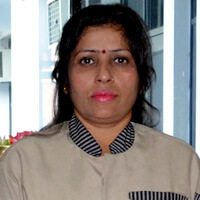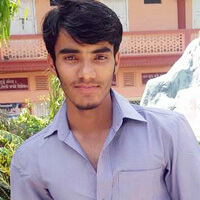 Jayprakash Bhatt
Senior Therapist